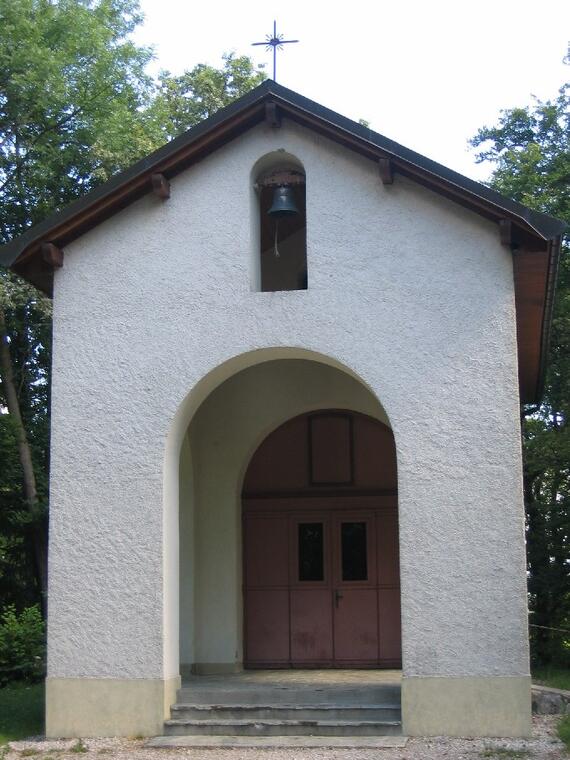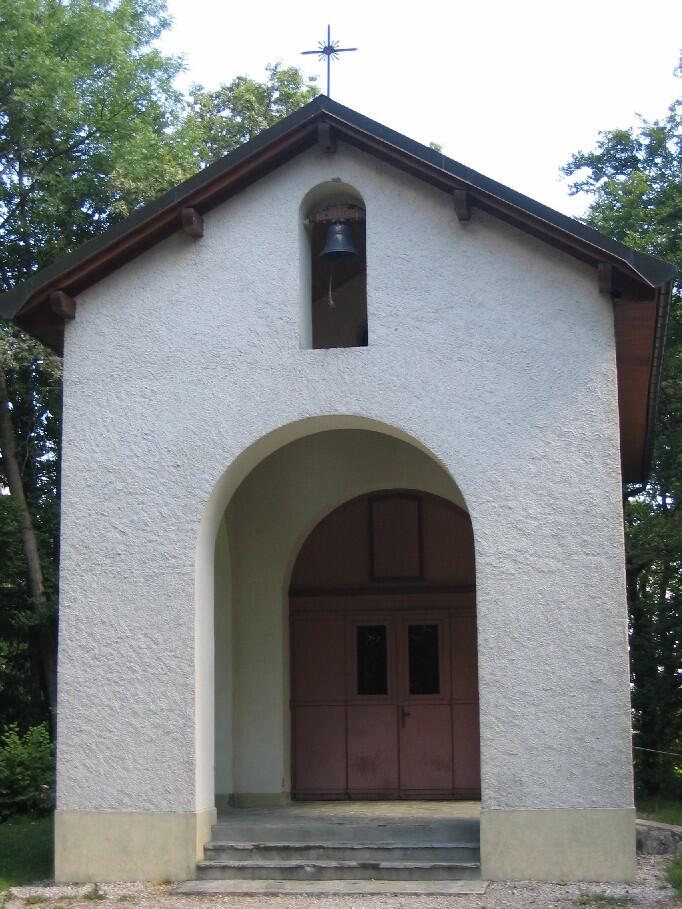 Notre Dame de la Salette Chapel
Historic site and monument,
Religious building,
Church
in Feigères
In Feigères, between 1400 and 1789, thirteen seigneuries ruled at Châtelard.

Of this medieval castle, only a wall face remains well preserved today.
On the site of this castle the Châtelard cross and the Notre-Dame-de-la-Salette Chapel were constructed (1874 for the first one and 1925 for the current one). A pilgrimage takes place every year on the first Sunday after Assumption.
Accessibility

Mobility impaired
Hearing impaired
Visually impaired

Services