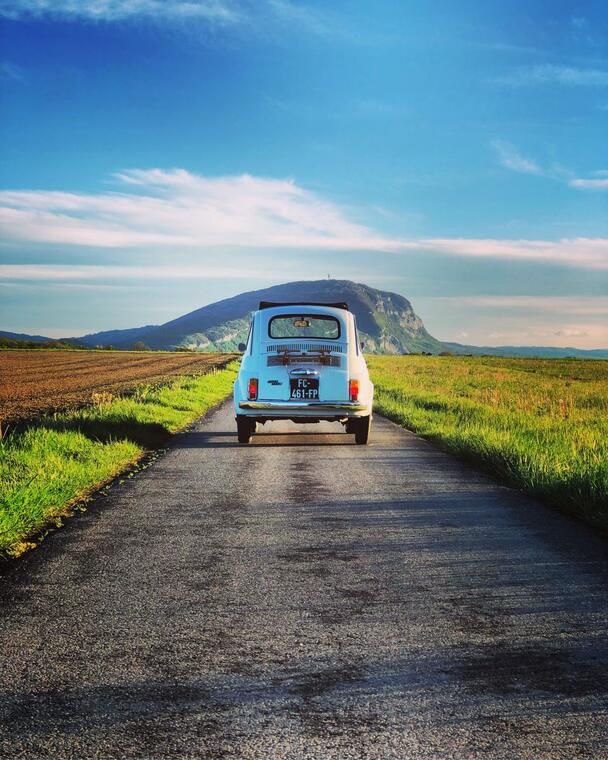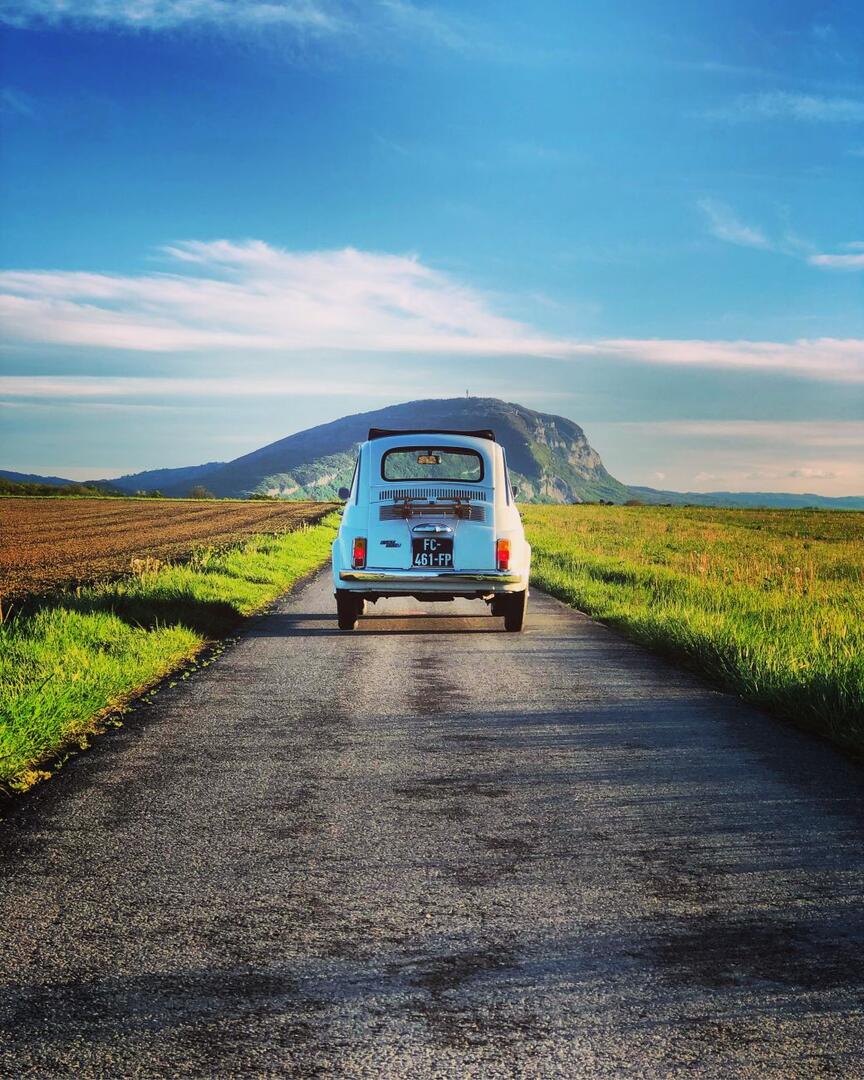 Circuit découverte : Le tour du Mont-Blanc par son tunnel
Departure

Annemasse

Difference in height

11360 m

Documentation

GPX / KML files allow you to export the trail of your hike to your GPS (or other navigation tool)
Points of interest
1
Office de Tourisme de Chamonix
The office has a warm and spacious reception area where visitors will find brochures, information panels and a children's area.<br/>Our reception service offers you the following services:

- Provision of free documentation.
- Registration for guided tours offered by the tourist office.
- Compagnie du Mont Blanc kiosk: sale of ski passes.
- Sale of Chamonix logo posters and goodies
- Sale of items and tickets for field hockey matches, bus excursions and downtown tourist trains.
- Sale and distribution of guest cards
- Fishing permit sales
- Last-minute hotel reservations
- Photocopying and printing
- Free Wifi

The Tourist Office has been awarded the Quality Tourism label for 2020.
3
Aiguille du midi cable car
This famous needle, which is one of the highest in Chamonix, has been an unmissable destination for visitors for more than 60 years.
In just 20 minutes, the Aiguille du Midi cable car will take you from the centre of Chamonix to the high mountains, reaching an altitude of 3,842 m.<br/>From the top of its 3777m, the Aiguille du Midi and its terraces offer a 360° view of the French, Swiss and Italian Alps. Thanks to an elevator, you can access the summit terrace at 3842m, to discover a breathtaking view of the Mont Blanc.

THE STEP INTO THE VOID !
Breathtaking! Thrill seekers will appreciate the new attraction of the site... a technological feat and unforgettable sensations! More than a thousand meters of vacuum under your feet, in this glass box, glazed on 5 sides... A small step for the visitor, a big step in the history of the Aiguille du Midi! Shivers guaranteed...

THE TUBE
A 32m long steel gallery to go all the way around the central piton of the Aiguille du Midi, at an altitude of more than 3,700m, without going back on your steps.

VERTICAL SPACE
An exceptional place, an exceptional idea.... The site of the Aiguille du Midi is the starting point of many mountain races, including of course the ascent of the mythical Mont-Blanc by the three Monts. Many famous mountaineers have left their mark there and it is to pay homage to these inventive and daring adventurers, of which Rebuffat is the most famous example, that the highest museum in the world will be created at 3777 m altitude.

ESPACE MONT-BLANC
A space for rest and contemplation...
It offers you a view of the mythical summits of the massif. Sit down on the benches, facing the large windows, and rest but keep your eyes wide open!

All year long a cafeteria and a souvenir store are open to you. The restaurant "3842m" invites you to taste Savoyard specialities in a unique setting.

PANORAMIC MONT-BLANC
Once at the top, don't miss the trip over the Glacier du Géant to reach the Pointe Helbronner in Italy.
The gondola lift takes you over the seracs and crevasses to Pointe Helbronner in Italy (Attention: not included in the MONT-BLANC MultiPass).

THE AIGUILLE PLAN
Between Chamonix and the Aiguille du Midi, you can stop at the intermediate station of the cable car at the Plan de l'Aiguille.
Located at 2310m, the Plan de l'Aiguille is the departure of the Grand Balcon Nord hike to the Montenvers site. Lunch at the refreshment bar or at the Refuge du Plan located at 15 minutes walk. A very pleasant break in the middle of the mountains !

PRACTICAL INFORMATION
- Bring warm clothes, sunglasses and sun cream.
- The visit is forbidden to children under 3 years old, not recommended for children under 5 years old.
- The total visit lasts on average (including the journey) 2 to 3 hours. The visit time can be doubled depending on the number of visitors.
- Times and frequency of departures vary according to the time of year and the number of visitors: consult the table and notes corresponding to the date of your visit.

4D IMMERSIVE CINEMA
The first 4D immersive cinema dedicated to the mountain located in the departure station of the Aiguille du Midi cable car
This new space awaits you at the departure of the Aiguille du Midi. Discover our first 4D projection "L'oiseau des Cimes".
Duration of the film : 12 minutes
Children : from 5 years old (+ 1.10 M)
Payment and reservation on site at the cinema reception desk.
Payment by credit card only