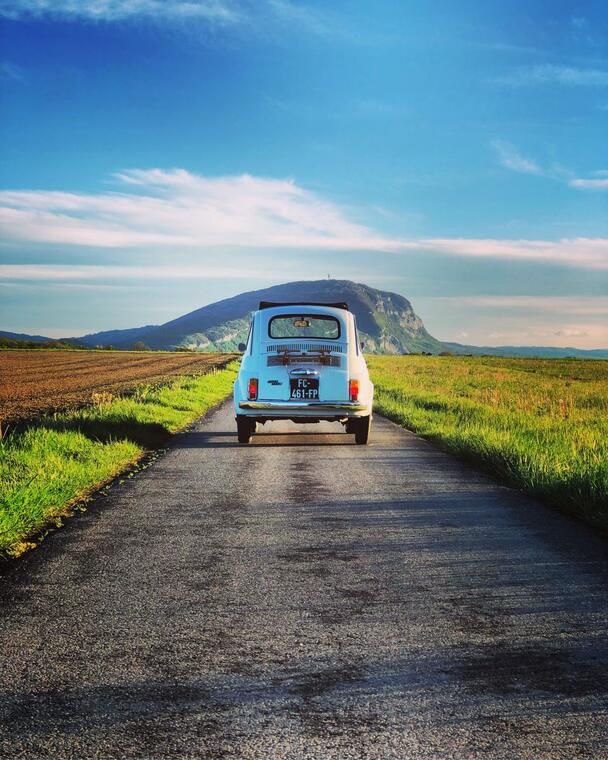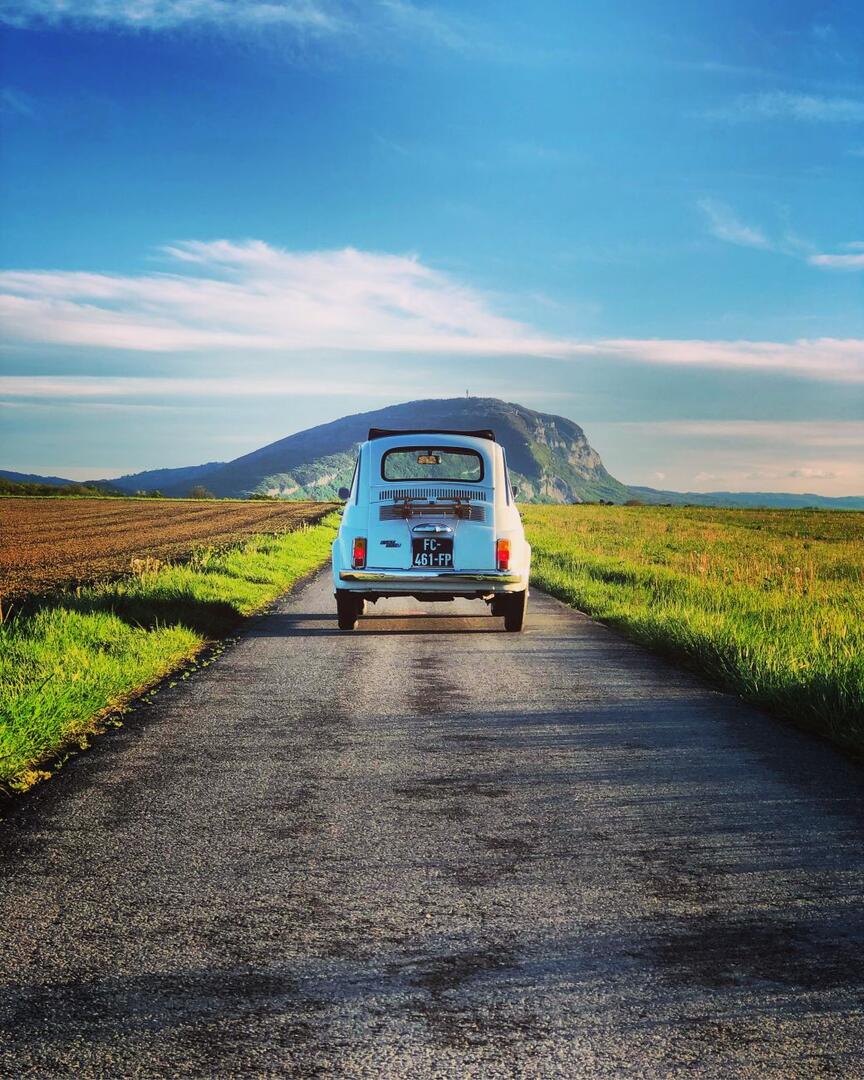 Circuit découverte : Le tour du Mont-Blanc par son tunnel
Difference in height

11360 m

Documentation

GPX / KML files allow you to export the trail of your hike to your GPS (or other navigation tool)
Points of interest
1
Office de Tourisme de Chamonix
The office has a warm and spacious reception area where visitors will find brochures, information panels and a children's area.<br/>Our reception service offers you the following services:

- Provision of free documentation.
- Registration for guided tours offered by the tourist office
- Mont Blanc Company kiosk: sale of ski passes
- Sale of posters and goodies with the Chamonix logo
- Sale of objects and tickets for field hockey games, bus excursions, tourist train in the city center.
- Sale and distribution of guest cards
- Sale of fishing permits
- Last minute hotel reservations
- Photocopy
- Free Wifi

The Tourist Office has received the renewal of the Quality Tourism mark in 2020.
From Chamonix, you can take the gondola lift to Plan Praz at 2000m, then the cable car to Le Brévent at 2,525m. Discover the south slope and its great panoramic view of Mont Blanc.<br/>In summer, Planpraz is the departure point for great excursions including hikes to Lake Cornu and on Grand Balcon Sud. It also has a fine take-off area for paragliding.

In summer, from the top of Le Brévent, a footpath goes to Aiguillette des Houches via the Bel-Lachat mountain hut.
Enjoy a moment of peace and contemplation on the fine sunny terraces.

The Plaques du Brévent, facing Mont Blanc, form a pleasant, quiet climbing spot, just 5 minutes walk from the top of the cable car line.

For eating: in Plan Praz, "La Bergerie" serves traditional cuisine and snacks. In Le Brévent, the "Le Panoramique" restaurant offers meals as well as a unique panoramic view over Mont Blanc.

Handicap: on a 4x4 path, this is possible to go downhill from Brévent to Planpraz, with a cross-country wheel chair. You must be accompanied.

CHAM'GOURMAND (only winter): this pass includes a go and return ticket on the Planpraz cable-car and a lunch at the restaurant La Bergerie (Planpraz).
Price: 47€. Booking compulsory.
4
Fondation Pierre Gianadda
Since 1979, the Pierre Gianadda Foundation has organised several temporary exhibitions each year.<br/>Over the years, it has gained an international reputation for the quality of its exhibitions, the choice of themes and all the major events associated with them.
5
The Abbey of Saint-Maurice d'Agaune
The visitor trail is based on light and imagery, the symbols of knowledge and faith.<br/>It tells an extraordinary story: that of a miraculously preserved, living religious community that bears sole witness to a spiritual and cultural activity that is not found anywhere else in the western Christian world. The visit starts from the current basilica which dates back to the 17th Century and was restored and enlarged in the mid-20th Century. After the archaeological site, the visit continues with the catacombs and then the abbey treasure.
The Evian Tourist Office has a spacious and informative reception desk. Numerous leaflets are available, a shop offers products from the office as well as Evian mineral water, and a children's area has been set up.
7
Thonon-les-Bains Tourist Office
Are you looking for Information ? Fancy going out ? Looking for a place to stay or something to do around ? Come visit us !<br/>- Information
- Personalized advice
- News / Agenda
- Tickets (concerts, shows, boat tickets, museums...)
- Free Wifi access for 30 minutes
- Supervised activities in season (adults and children)
- Stroller and baby carrier rental point
- Rental of baby carriers, all-terrain strollers and car seats for 0-4 year olds.

You can also find our seasonal reception point at the Port de Rives (Place du 16 août 1944) from mid-June to mid-September.
11360 meters of difference in height