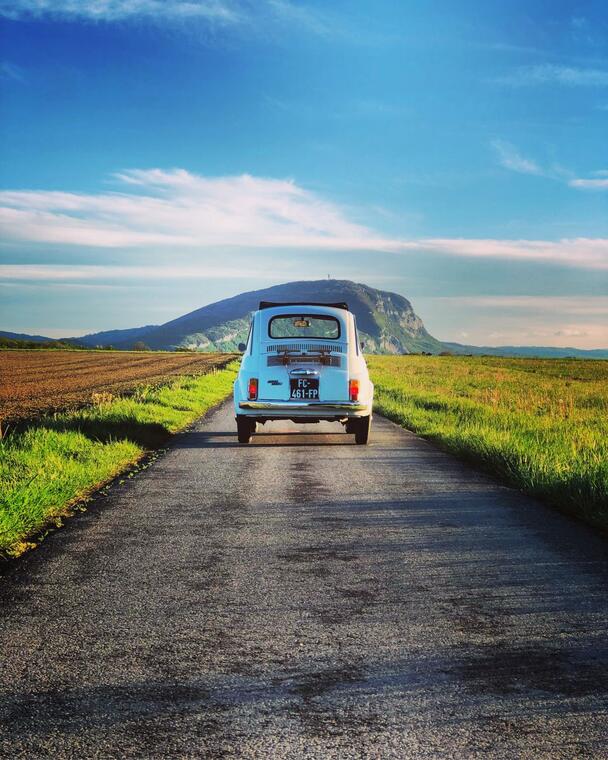 Circuit découverte : Le tour du Lac Léman
Difference in height

2260 m

Documentation

GPX / KML files allow you to export the trail of your hike to your GPS (or other navigation tool)
Points of interest
Promoting the city of Geneva.
2
The flower clock in Geneva
The most famous clock in Geneva is without doubt the flower clock in the English Garden!<br/>The flower clock is just as iconic as the water jet and is much photographed by tourists. It combines the perfection of clock-making and botanical skills. Created in 1955, this floral clock is still a renowned example throughout the world.
4
Saint-Pierre de Genève Cathedral
This cathedral, dedicated to Saint Peter and an iconic symbol of Geneva (which it overlooks from the hill of Veille-Ville) also symbolises the influence of Protestant Rome.<br/>A cathedral and religious community has been on the site of Saint-Pierre since the 4th century AD. Up until the 11th century, just a single building stood on the site. However, in the 12th century the first prince-bishop of Geneva, Arducius de Faucigny, began the construction of the cathedral we can see today. The work took about a century - from 1150 to 1250.
The Evian Tourist Office has a spacious and informative reception desk. Numerous leaflets are available, a shop offers products from the office as well as Evian mineral water, and a children's area has been set up.
2260 meters of difference in height