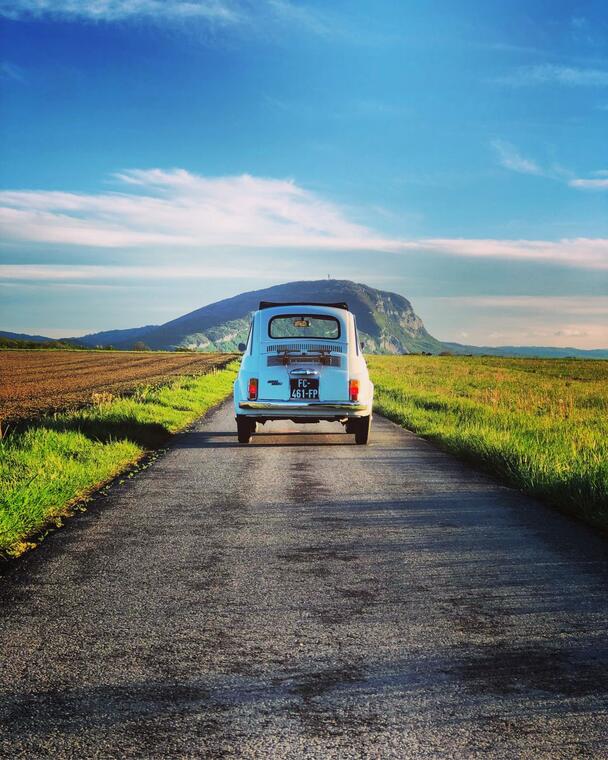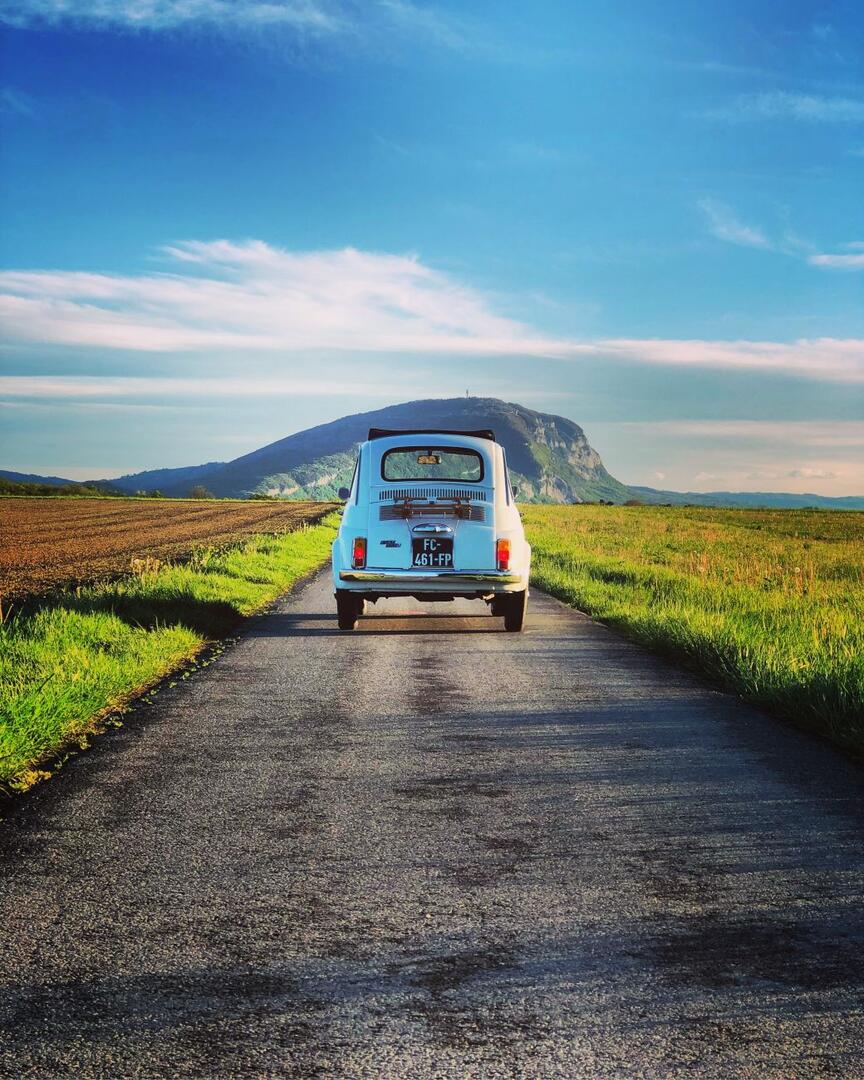 Circuit découverte : Le Col de la Colombière
Road
in Annemasse
Difference in height

1936 m

Documentation

GPX / KML files allow you to export the trail of your hike to your GPS (or other navigation tool)
Points of interest
1
Middle Age Museum of Entremont
Within a series of three rooms there are displays of the monks' way of life and their work in the fields throughout the day and different seasons. Costumed mannequins and stuffed animals provide scenes of everyday life in Savoie's mountain villages.
In the Bouchet Valley, 70.5 km of slopes (classical or skating technique) including a link with Confins nordic area in La Clusaz (4.7 km). 3 access points : Village, les Plans, Lormay;
In Chinaillon, 9.4 km nordic itineraries.
3
Le col de la Colombière (Colombière pass)
Located at 1618 m altitude, open from June to October, it connects Le Grand-Bornand in the Arve valley. Starting point for hikes, it is also a classic cycle route used many times by the Tour de France.<br/>It is part of the Route des Grandes Alpes you must pause there for the panoramic view and maybe a glimpse of the ibex.
1936 meters of difference in height