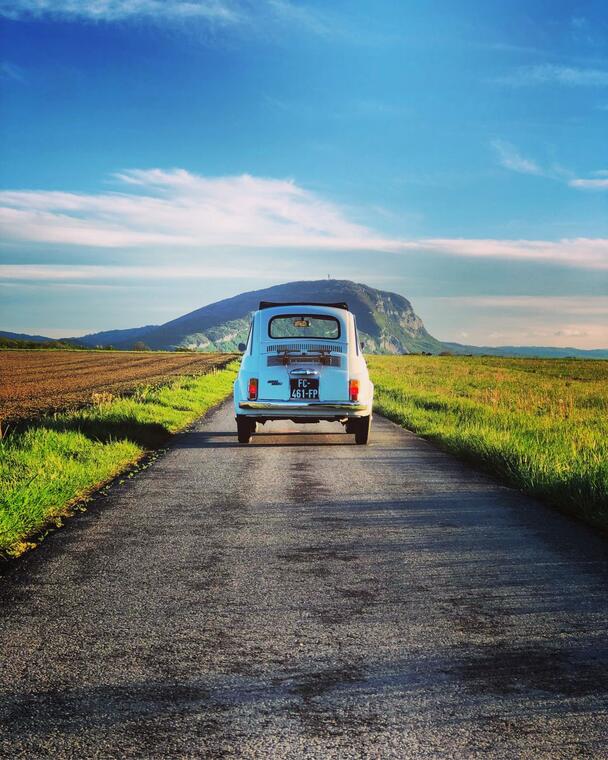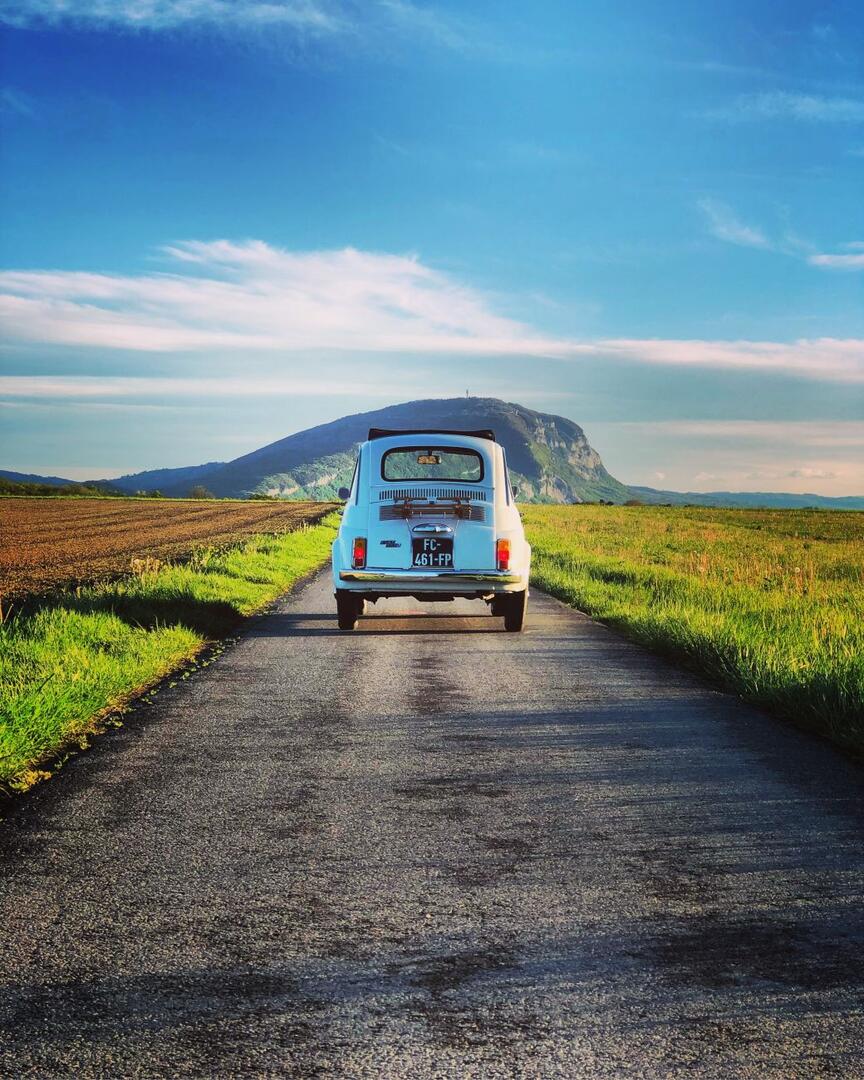 Circuit découverte : La vallée verte et du Risse
Departure

Annemasse

Difference in height

1488 m

Documentation

GPX / KML files allow you to export the trail of your hike to your GPS (or other navigation tool)
Points of interest
The "grenette" in Boëge was used to weigh grain and press fruit until 1853. The grain was weighed in the stone scales. It is now listed as a Monument Historique.
2
Chapelle Notre-Dame des Voirons
Perched on the ridge between earth and sky, this Gothic chapel has all the necessary components to be a perfect place for contemplation.<br/>The chapel of Notre Dame des Voirons was built in the 15th century, with its back to a rock that climbs higher still and is the source of a little spring. This gothic chapel has all the right elements to make it a place for contemplation.
Located 10 minutes on foot from the monastery, you can reach the recently restored Notre-Dame des Voirons, whose interior has recently been restored, via a woodland path. The chapel is worth the detour in itself, not just for its decor, which is exemplary in its rustic restraint, nor for its attendance, as it is rarely visited. It is worth the visit because, unlike many other religious buildings, this chapel has soul.
There are no ornaments or paintings. It is simply decorated with a statue of the Virgin Mary (Black Madonna, of course), a plain, stone altar and basic furnishings. This simple rectangular stone Gothic chapel measures around 15 metres in length and provides a serene space for those in search of silence and inner peace.
3
Habère-Lullin château ruins
The château dates back to the 15th century. The Marquis de Lullin built the Gothic castle which has retained its style despite construction work up to the 17th century.<br/>In December 1943, the château saw a tragic event. A group of young people organised a ball for Christmas Eve. The Germans received information of this and, believing them to be members of the Resistance, attacked the church. The château was set on fire and all the men were shot. Only the women were spared. Now, all that's left are a few walls and a monument in memory of the young men.
4
Lac de la Crossetaz composting toilets
Composting toilets near Lac de la Crossetaz.
The Lac de la Crossetaz is a charming spot for a picnic, fishing or just rest and relaxation in the great outdoors. The footpath is behind the church in Habère-Lullin. It's a ten minute slightly downhill walk.<br/>Composting toilets on the footpath.
6
Les Alpes du Léman Tourism Office - Habère-Poche office
At the center of Habère-Poche, in the Alpes du Léman area, the tourist office welcomes you all year around.<br/>Free wifi or mobile hotspot rental
Shop : goodies, postcards, posters, photocopies
Booking services : furnished accomodation (houses, chalets, apartments and studio flats), packaged journeys, activities, entertainments.
We provide a puncture repairkit and airpump is at your disposal on request.
Free car park and disabled parking place next to the office.
The Hirmentaz-les Habères ski resort offers 50km of ski slopes for all levels : a huge playground for everyone to enjoy ! , with a panoramic view over the Mont-Blanc and the Leman lake.<br/>Overlooking Lac Léman, Hirmentaz-Les Habères provides the charm and authenticity of mountain villages for an Alpine break of cross-country skiing, snowshoeing and more in the heart of an unspoilt and accessible area.
The resort brings two family-friendly sites together so you can experience a warm and friendly atmosphere with 360° views of Lac Léman and Mont Blanc.
Created by a landslide in 1943, lake Vallon keeps secrets steeped in history. The lake, standing in the shadow of Roc d'Enfer between mountains and forests, delights walkers and anglers ( a haven for trout).
9
"Le Lac de Vallon" Hike
Discover Lake Vallon, paradise for trout fishermen; It is a remarkable place to photograph the Roc d'Enfer. Its emerald waters contain an history story ...
A museum that recounts life in the mountains in the last century. Carpenters, blacksmiths, farmers... tell you about their daily lives in an immersive exhibition. As a family, with friends, as a couple or even on your own, we look forward to welcoming you.<br/>There are so many unusual objects in this museum! But who did they belong to, and what could they have been used for? It's up to you to find out with our game booklets for young and old. You'll even be able to solve a certificate exercise in the classroom, bringing back memories for some.
Are you a gamer? Then our Absurd Game is for you: a timed exploration of the Museum filled with enigmas. Can you conjure up the curse that threatens you?
Groups all year round on reservation: www.paysalp.fr
1488 meters of difference in height

Maximum altitude :

1209 m

Minimum altitude :

433 m

Total positive elevation :

1488 m

Total negative elevation :

-1488 m

Max positive elevation :

165 m

Min positive elevation :

-141 m