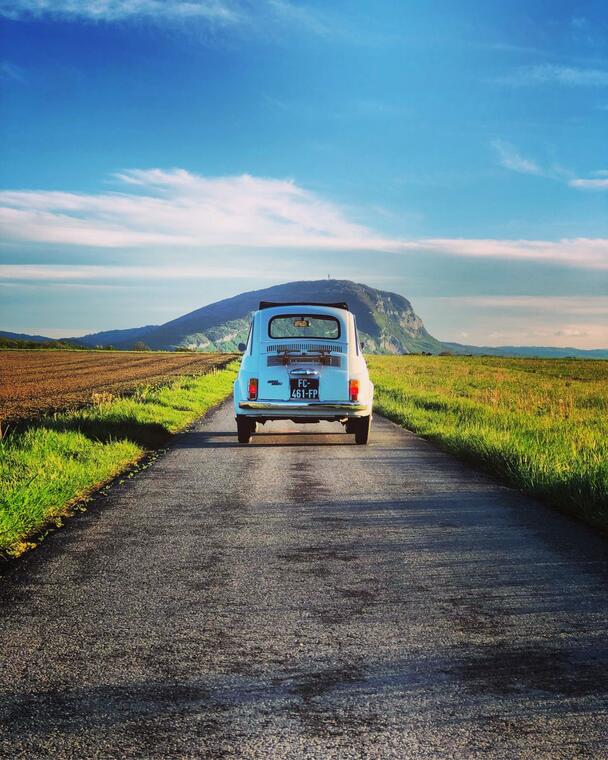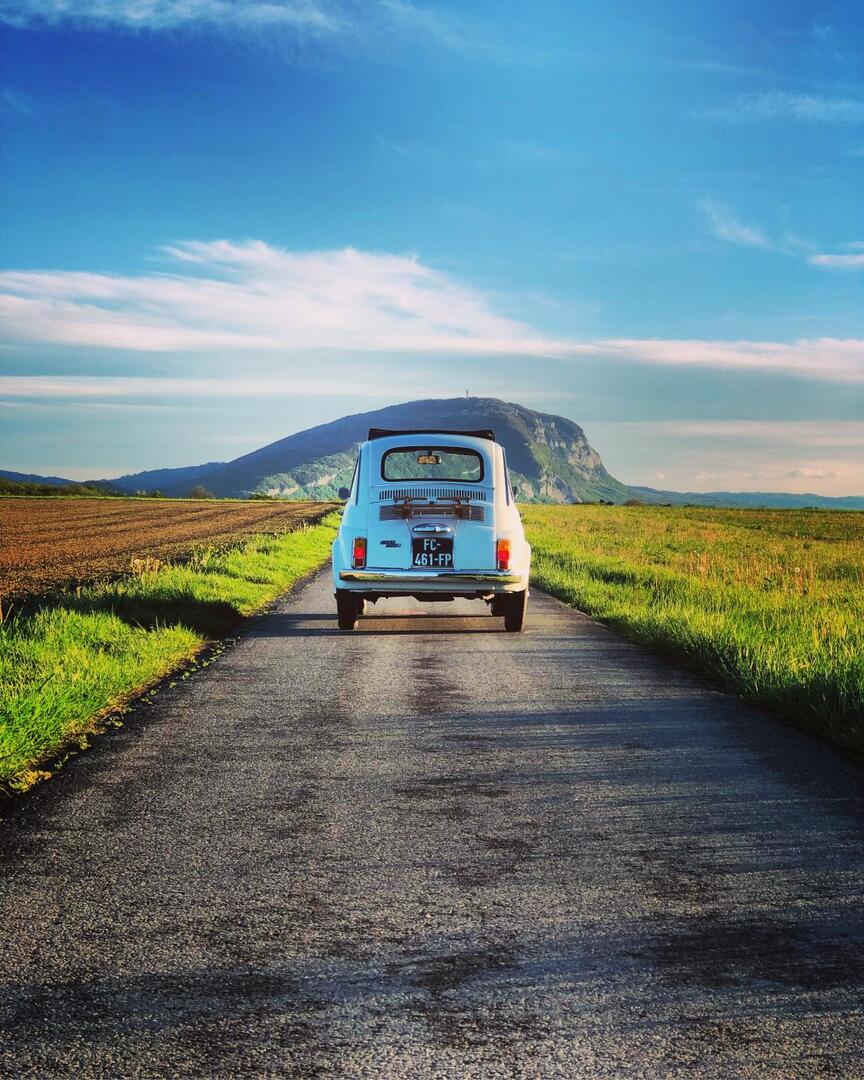 Circuit découverte : La rive française du Léman
Difference in height

1938 m

Documentation

GPX / KML files allow you to export the trail of your hike to your GPS (or other navigation tool)
Points of interest
Thonon's 19th Century hillside railway, Constructed in 1888, 'Le Funiculaire' was moved by a counter-weighting system using 11 tons of water. Today, it still links the port to the town centre, but since 1990, it has been powered by electricity.<br/>The cable car Rives-Thonon (in Thonon-les-Bains), the second cable car built in France, was founded on April 2, 1888. Conceived by the engineer Auguste Alesmonières, it is the only cable car in the world where the two cars pass each other in a turn. The total length is 230 meters, 86.8 meters of turning. Before, eleven tons of water were used to run the cable car, and it was not until 1990 that the cable car started running automatically.
2
Office de Tourisme de Thonon-les-Bains
During your stay in Thonon-les-Bains, the tourist office is at your disposal to make your holiday an unforgettable one !
Accommodation, visits, activities and much more, our travel advisors will accompany you in the best possible way.<br/>Find all our services at your disposal:
- Information
- Personalized advice
- News / Agenda
- Ticket offices (concerts, shows, boat tickets, museums. . . )
- Rental of electric bicycles
- Free Wifi access 30 minutes
- Supervised activities in season (adults and children)
- Rental of baby carrier, all-terrain stroller and car seats 0-4 years
- Shop

You can also find our seasonal reception point at the Port de Rives (Place du 16 août 1944) in July and August.
In 1827, the first thermal center opens in Evian. Evian mineral water is famous for treatments in rheumatology, digestive, urinary, and metabolic illness.
The Evian Tourist Office has a spacious and informative reception desk. Numerous leaflets are available, a shop offers products from the office as well as Evian mineral water, and a children's area has been set up.
5
Yvoire Medieval Village
Located on the French shore of Lake Geneva, Yvoire is a fourteenth century medieval village. It has retained precious elements from the past. Yvoire has received a national prize for its floral decoration, and is a member of the Association of the Most Beautiful Villages of France. Nestled in the heart of this charming village, an exceptional private garden classified "Remarkable Garden". The Garden of Five Senses is inspired by the symbolism of medieval mazes and invites to a unique sensory walk where plants reveal their secrets.<br/>Member of the Association of the Most Beautiful Villages of France, national and European winner of flowering, Yvoire celebrated in 2006 the 700th anniversary of its foundation. Precious vestiges from the 14th century remain: doors, ramparts, castle ...
Former fishing village on the shores of Lake Geneva, this medieval town is today a must-see tourist site.
The Savoie Mont Blanc Heritage Guides take you to discover this place steeped in history ...
6
Excenevex Tourist Office
Open during the summer season, come and meet us to discuss your wishes! We will give you all the information and recommendations you need to discover all the secrets of the destination and have a wonderful stay!<br/>Need some information ? Our tourist advisors are at your service.
We provide you all the information you require for the organisation of your stay:
- Cruises on the Lake of Geneva,
- Electrically assisted cycles rental (during summer)
- Hike itineraries,
7
Tourist office Sciez-sur-Léman
Looking for advice, an idea for an outing or accommodation? Meet us in the centre of the village of Sciez-sur-Léman! You will receive all the documentation and advice you need for a perfect stay in the destination!<br/>Our travel consultants are available all year round:
- information and personalised advice
- tourist information on the whole department and neighbouring Switzerland
- documentation on local events
- documentation on annual activities and agendas for local residents
- itineraries for walking trails in the area
- maps of the key sites of the Chablais Geopark
- tickets for certain events (concerts, shows, etc.)
- cruises on the lake
- sale of fishing permits
- registration for events organised by the tourist office
- sale of Pass Léman (discounts on a multitude of mountain and lake activities around Lake Geneva on the French side)
- hire of electrically assisted bicycles (summer season)
- booking of guided tours of Yvoire and Nernier

The BIT invites you to discover our destination in all its facets.
Would you like to take a break on the shores of Lake Geneva? We offer you ideas for turnkey or tailor-made stays!

Would you like to organise a stay for your groups? Our reception service offers you turnkey excursions and will be able to adapt to your needs by creating an à la carte product for you.

Translated with www.DeepL.com/Translator (free version)
8
Plage de Sciez-sur-Léman
Near the marina and watersports centre, Sciez offers a range of beach and waterside activities including sailing, windsurf, pedalo, stand-up paddle board hire, boat rental with or without a licence. Fishing, children's playground<br/>This grassed area offers conviviality and relaxation. Lifeguard are on duty every day in July and August..
Near by the city center, the marina is awarded the Blue Flag and offers about 400 mooring places with all equipments for the welcoming of yachtsmen and visitors : toilets, showers, car and trailer park, restaurants, bars, pizzerias...
1938 meters of difference in height