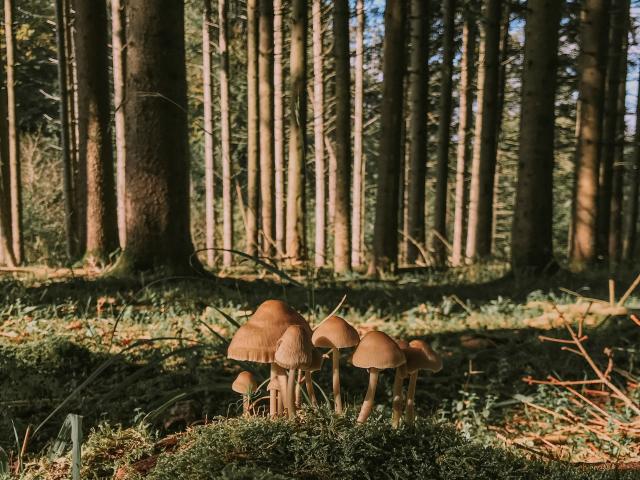 The protected
areas
The Monts de Genève mountains are brimming with protected natural areas.
These areas are worthy of special care and attention. Various protective measures are in place to limit the impact on these places, such as a classified Natura 2000 zone and decrees for the protection of biotopes.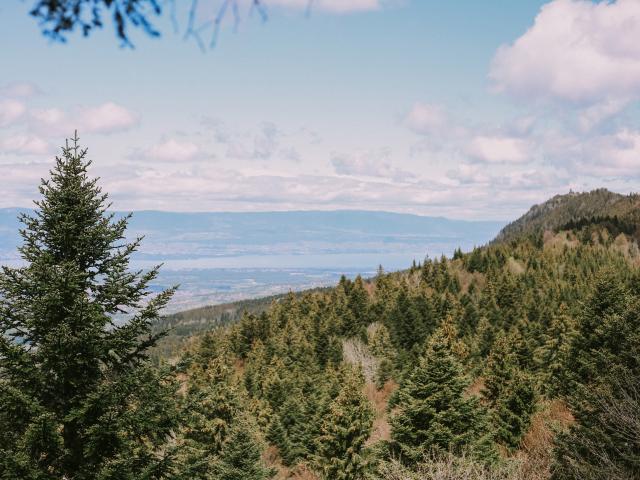 Management of
natural areas
The people in charge of protecting our mountains.
Salève Syndicat Mixte (joint association) and the planning association for Le Vuache & Annemasse urban community are in charge of protecting remarkable natural environments, organising events related to the environment and awareness campaigns.