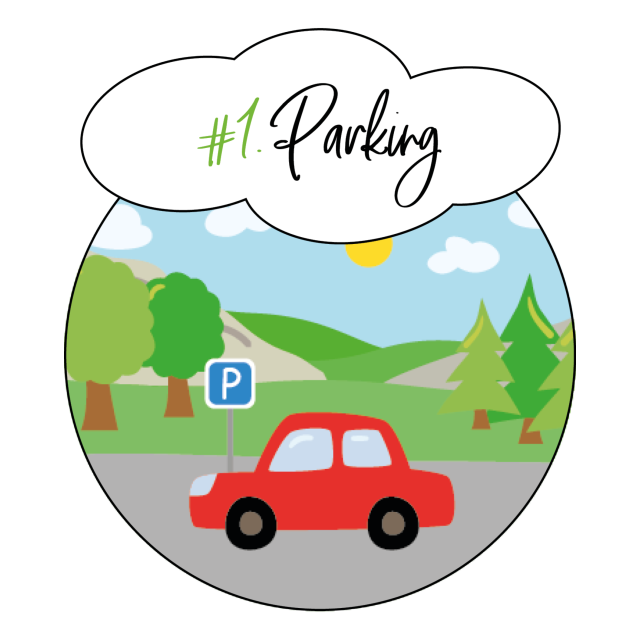 Park in authorized parking lots. Avoid unauthorized parking. Respect properties and residents.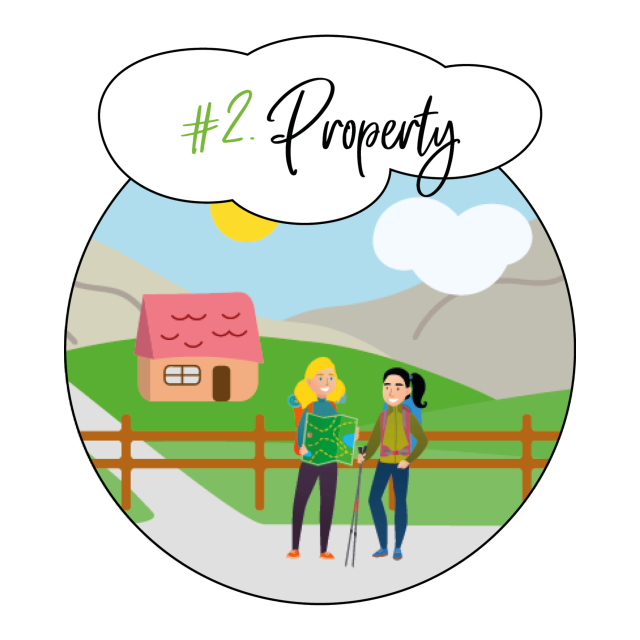 Respect the private and public property you are using and crossing. Do not cross private roads if you are not authorized to do so.

Respect the workers you meet during your leisure time. Farmers, shepherds, foresters… Let them work in peace.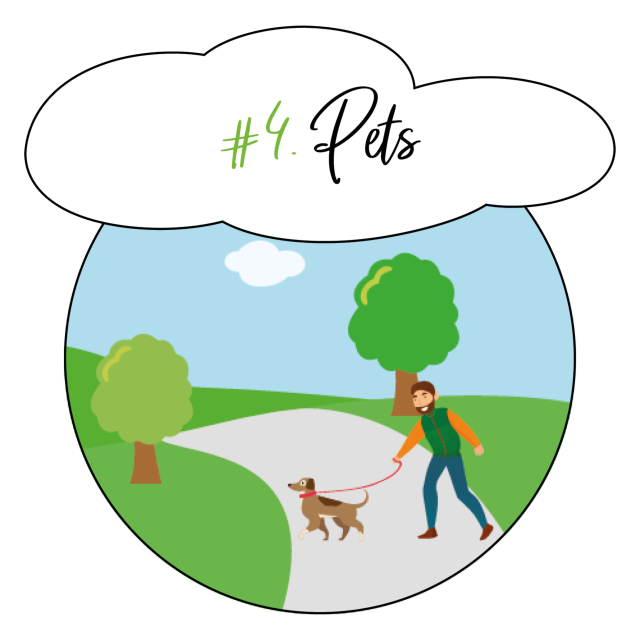 Keep your dog on a leash in the authorized areas you visit.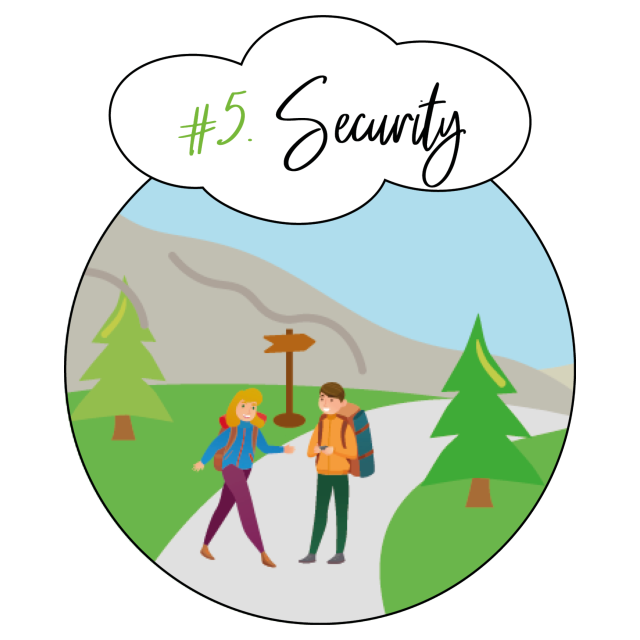 For your safety and the preservation of biodiversity, stay on the marked paths and trails.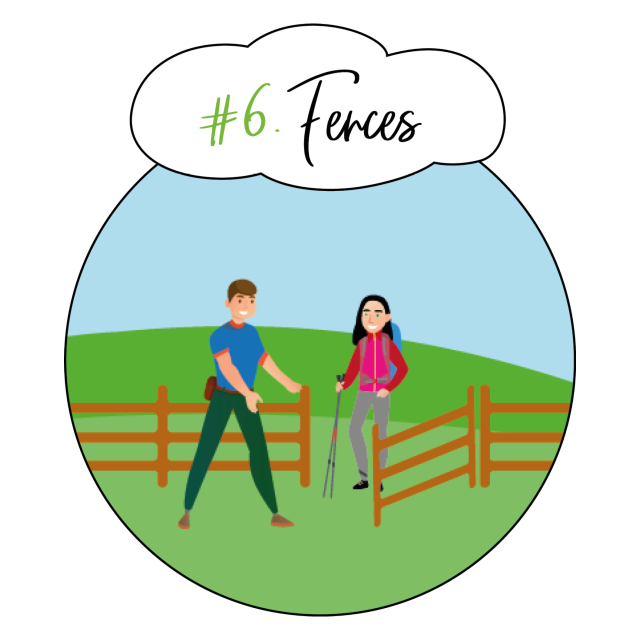 Close the gates behind you so that animals grazing on the mountain pastures do not escape.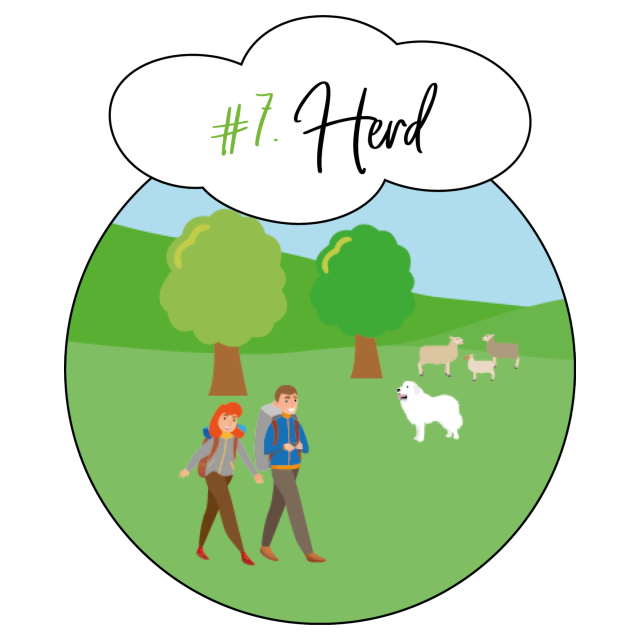 Do not feed the animals. If possible, try to go around them and keep a good distance from the patous (defense and protection dogs).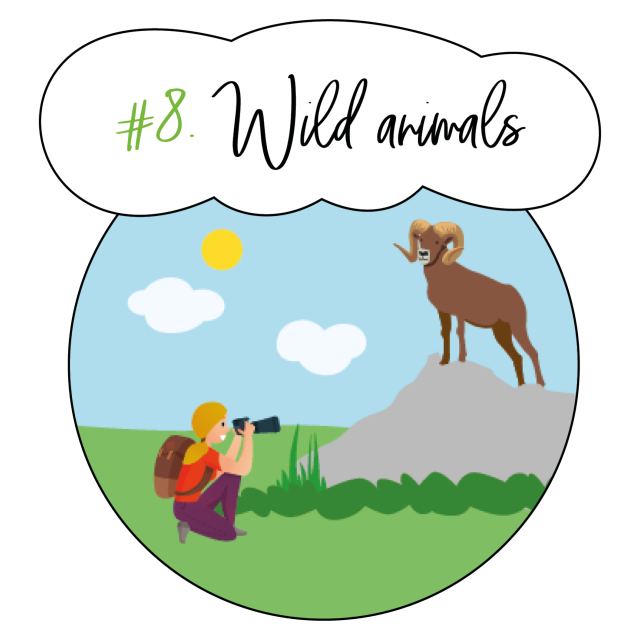 Be discreet and do not disturb the wildlife. If you want a souvenir, don't hesitate to take pictures… but from a distance!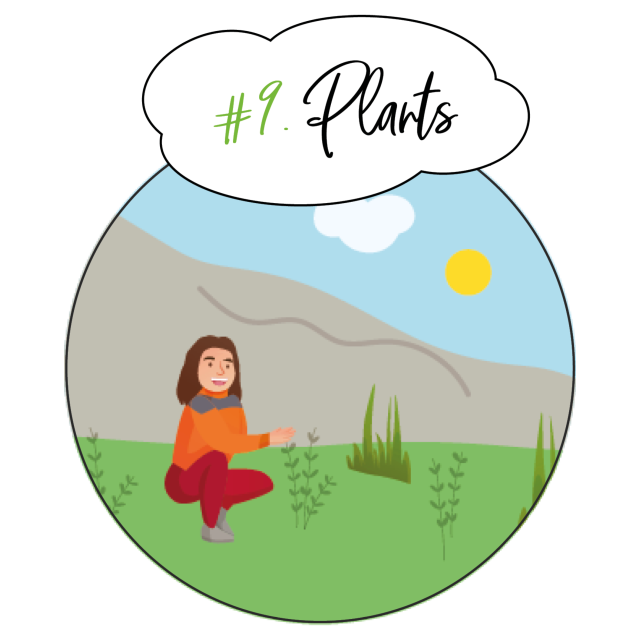 Do not pick wild plants without being invited: some are toxic, others are protected. Unauthorized picking of protected areas is punishable by fines.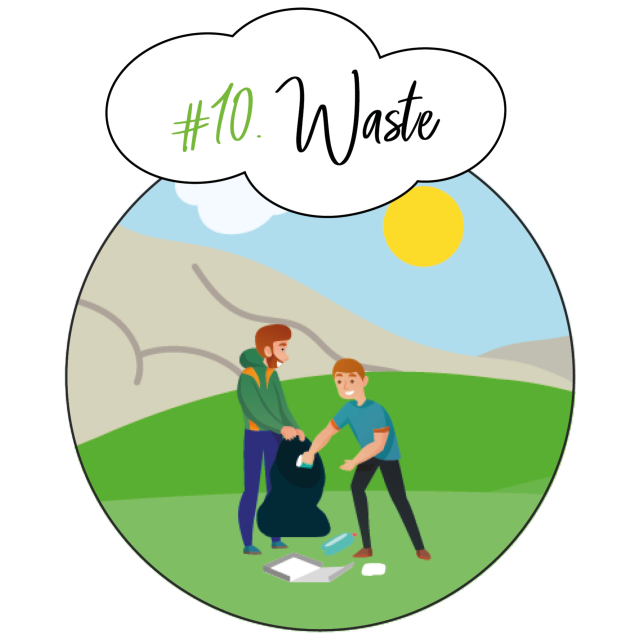 Don't throw your garbage in nature! Take a bag to collect them, bring them back down and throw them away at home.