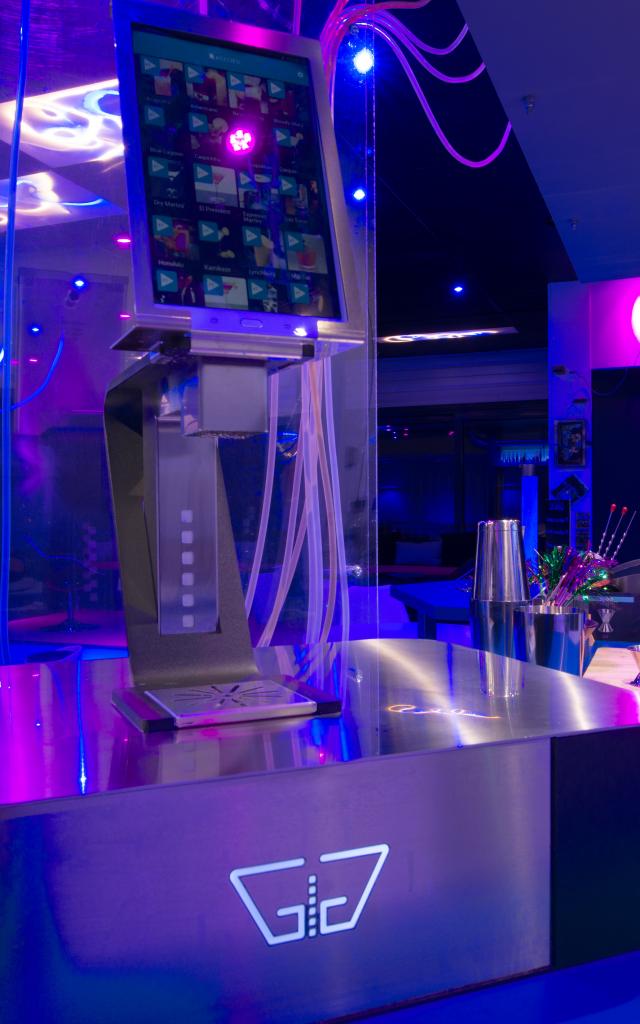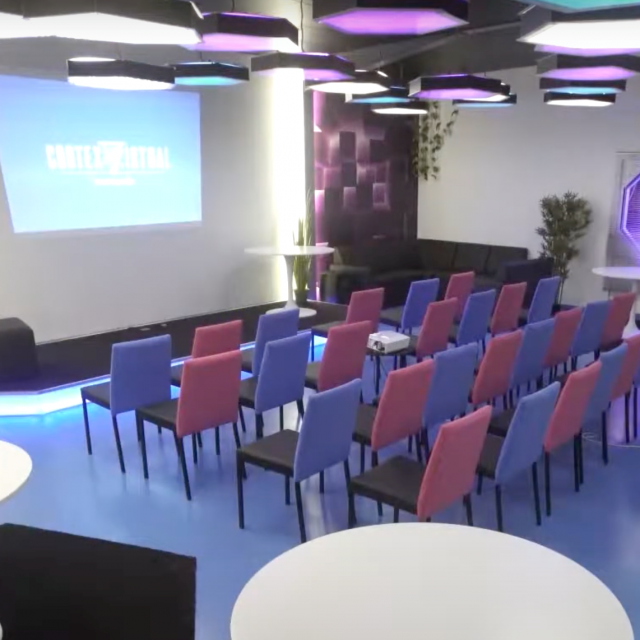 Offer your team an unusual day, between work and cohesion. Cortex Virtual allows the organization of company seminars and original premises to surprise your collaborators.
On the program friendly welcome, top-down or collaborative work time, and incredible and playful game experiences to help create your company story.
# Typical program:
08:00: Welcome Coffee.

<8:30 a.m.: Meeting. <11:00 am: Escape Game. <12:30 pm: Lunch. <1:30 pm: Meeting. <4:30 p.m.: Cocktails.