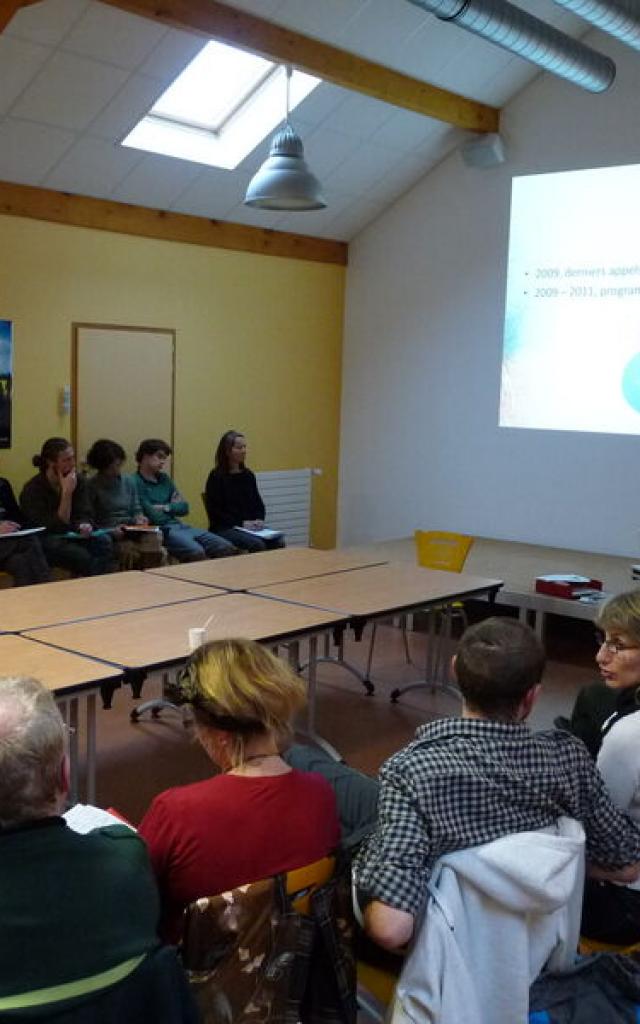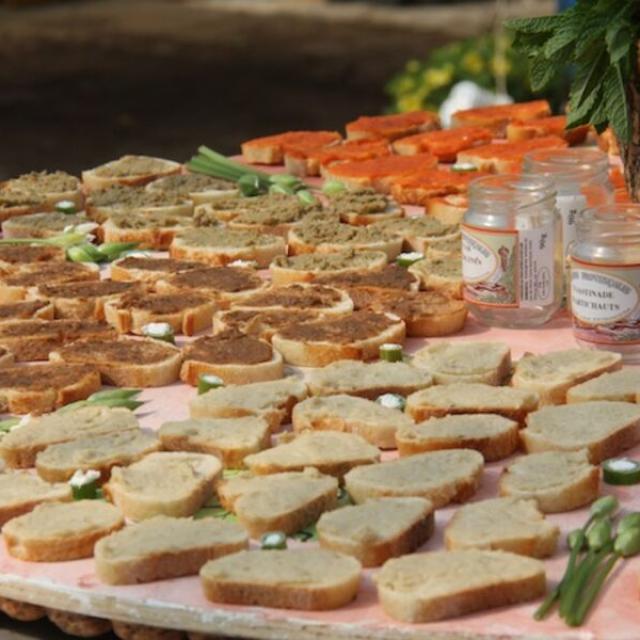 #Gourmet walk:
A half day from 09:30 to 14:00. On the agenda: welcome coffee, guided tour, meal at the farm (meal according to the season and the chef's inspiration: starter, main course, dessert and coffee).
#Your meeting in the afternoon:
The room rental offer is based on two different spaces that can accommodate more than 60 people.
We put at your disposal a high quality video projection (2×2 m screen), a powerful sound system as well as the wifi network.