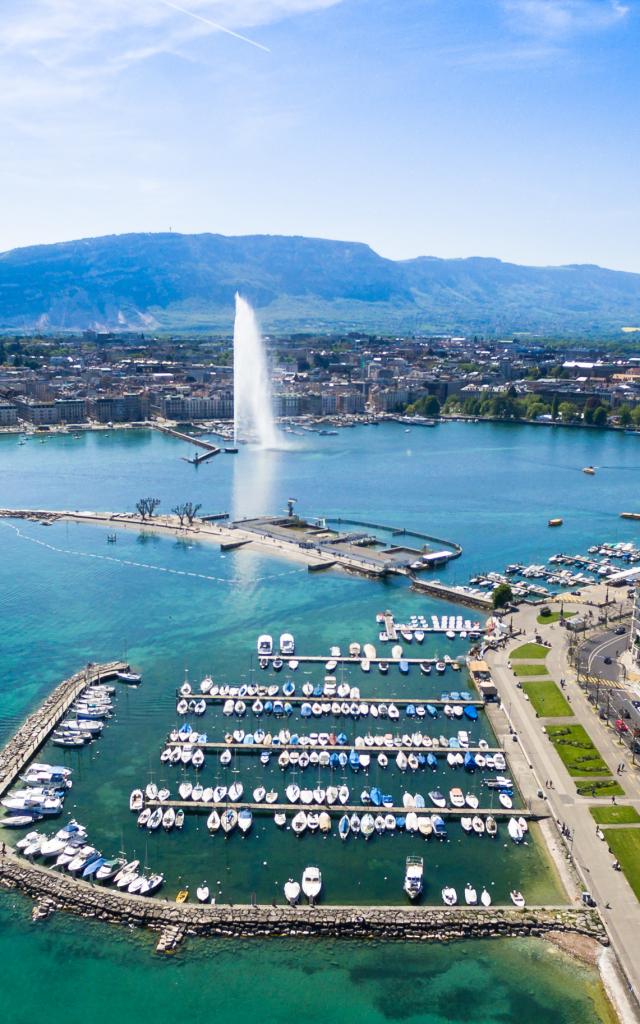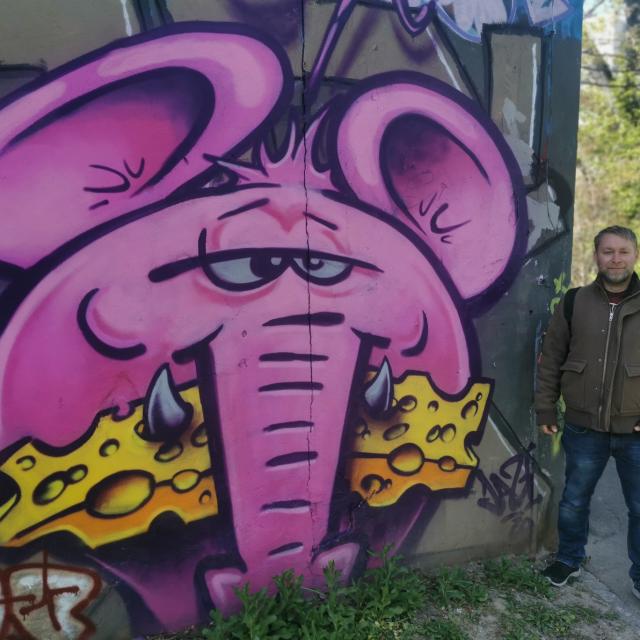 # Your day's program in detail
Drive to mysterious Geneva and its old city filled with treasures.
Morning:
For an unusual discovery and as a team, as a real detective for a day, you will go in search of the thief of the Maccabees in the streets of the city. An intriguing dive into the Old Town, with Genève Pas Cher, which allows you to discover the history of Geneva, while having fun. Collaboration and collective intelligence will be the key to success!
Once your neurons are well fed, you can take a well-deserved break in the Parc des Bastions and enjoy a good Geneva beer on the terrace. The magnificent glass roof of the Café Restaurant des Bastions is worth the detour alone.
Lunch break:
Tasting of succulent tapas on board a boat wash. With its 360-degree terrace and its pretty gangways a few centimeters from the water, the place is conducive to relaxation. From October, their famous fondues will also please you!
Afternoon:
Then, animated stroll dedicated to street art. Between graffiti and water pleasures, this walk proposed by Geneva not expensive takes you to discover another facet of Geneva, artistic and poetic.
Your day will end on the sunny and tagged terrace of the Café de la Petite Reine. The building, flanked by a gigantic bicycle on the façade, is one of the must-see places in the neighborhood. You will taste a fiorenzana gazose or the traditional absinthe, for the most adventurous!