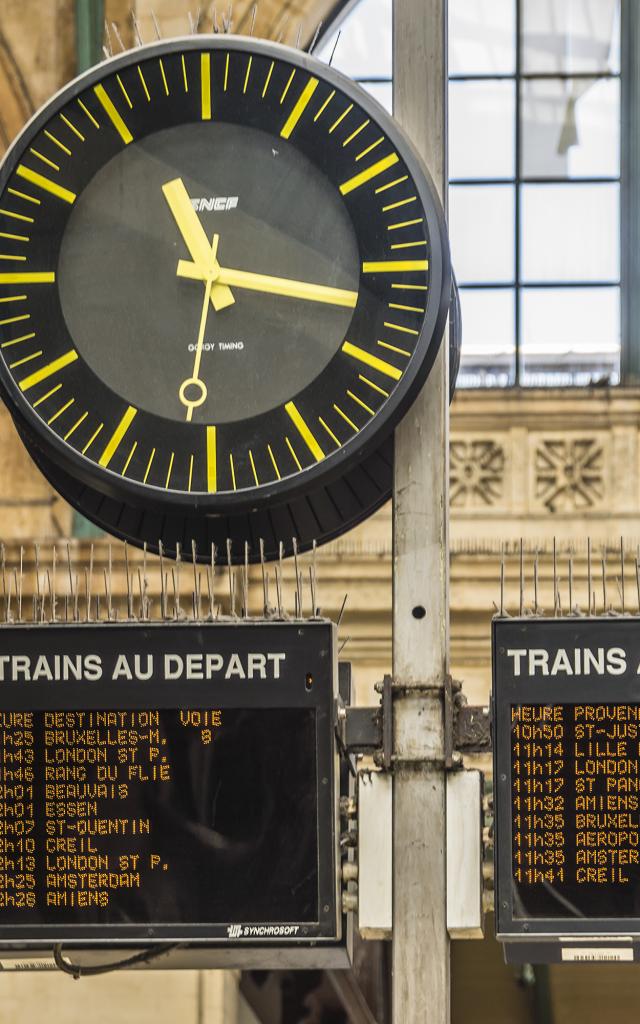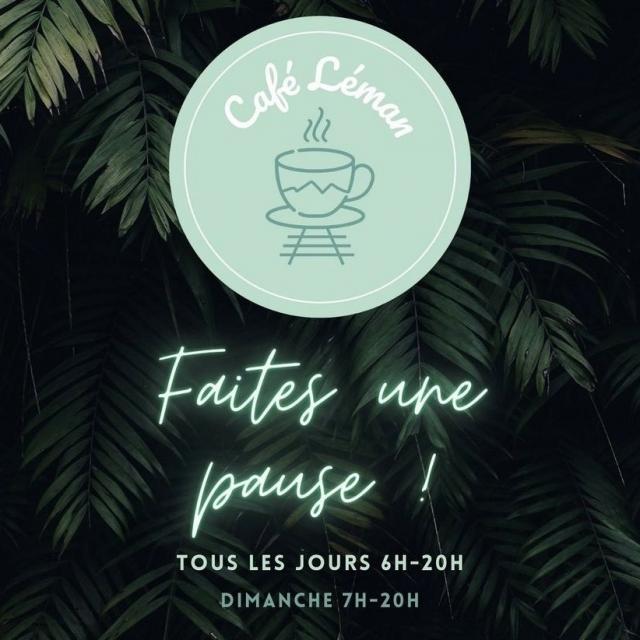 # Program idea for your day
Morning
8:00 a.m.: Arrival by Léman Express
8:30am: Set up your team for breakfast (pastries, fresh juice and hot drinks).
9:30am-12pm: Meeting in your private room, equipped with a video projector and wifi.
You will enjoy the view on the train platforms and the Jura in the background.
12:30 pm: Head to the downtown restaurant for a relaxed moment with your team.
Afternoon
Teambuilding, Expo, cooking class, escape game…
End of the service.