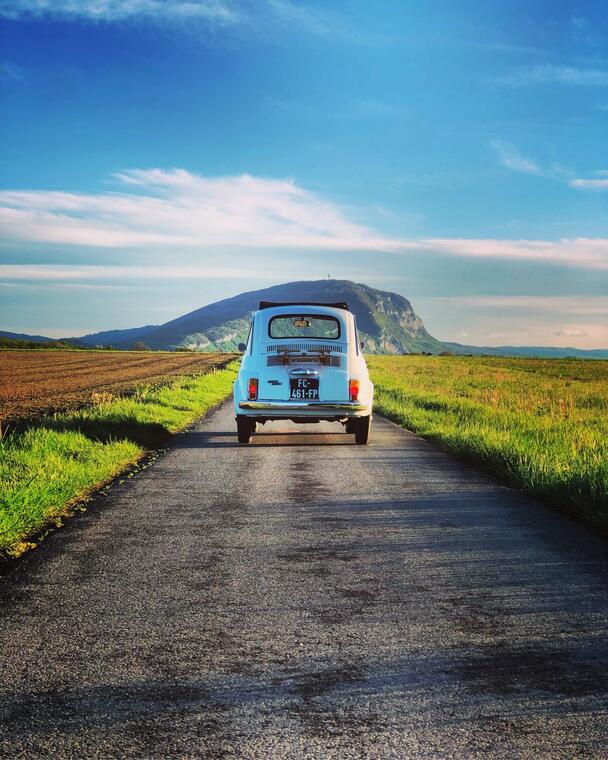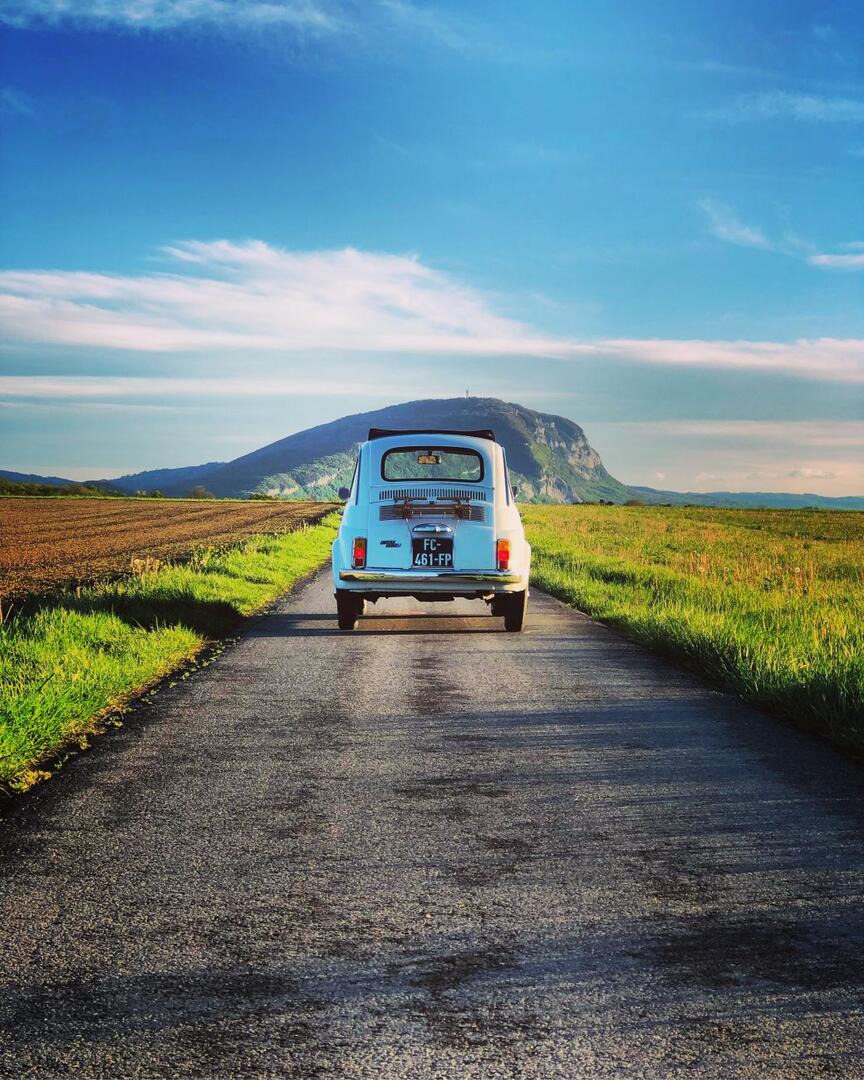 Circuit découverte : Le Haut Chablais
Warnung: Ungesicherte Stunden
Höhenunterschied

3507 m

Dokumentation

Mit GPX / KML-Dateien können Sie die Route Ihrer Wanderung zu Ihrem GPS (oder einem anderen Navigationswerkzeug) exportieren
Orte von Interesse
1
Evian Fremdenverkehrsbüro
Das Fremdenverkehrsbüro von Evian verfügt über eine geräumige und informative Rezeption. Es sind zahlreiche Faltblätter erhältlich, ein Geschäft bietet Produkte aus dem Büro sowie das Mineralwasser Evian an, und es wurde ein Kinderbereich eingerichtet.
2
Abondance Tourist Information Office
Abondance Tourism welcome you and inform about the cultural and sportive activites in Abondance and in the region. We give you advices about the accomodation for one week ou several days.<br/>The Tourist Information Office in Abondance welcomes you all year round and offers the following services
- Information on Abondance and its activities in summer and winter.
- Information on the Abondance valley, the Evian region, the Portes du Soleil and the surrounding area in France and Switzerland.
- Availability centre for the rental of furnished accommodation and guest rooms.
- Proposal of flats, weekly rentals, bed and breakfast, gites, hotels and holiday centres.
- Topo guides available: maps, topoguides, topo fiches, Vtopo, hiking, mountain biking, road biking, snowshoeing and ski touring guides.
- In summer, the Multi Pass and the Léman Pass are on sale.
- Ticket books on sale for the Colombus shuttle bus in the Abondance valley.
- Registration for the Tourist Office, the Pays d'Art et d'Histoire and the Geopark.
- Registration for the mountain office of the Vallée d'Abondance.
- Free wifi access outside the tourist office.
Die Abondance-Abtei wurde im 12. Jahrhundert von Kanonikern gegründet und ab dem 17. Jahrhundert von Zisterziensermönchen bewohnt. 1761 wurde sie aufgelöst. Diese enthüllt die Kraft der gotischen Architektur in den Bergen und birgt fabelhafte Kunstschätze.<br/>Die Abtei wurde im 12. Jh. gegründet und prägt das Tal von Abondance. Die Klostergebäude, in denen die Mönche lebten, zeugen noch heute von der Macht der Abtei im Mittelalter.
Dank der Wandmalereien aus dem 15. Jahrhundert, die den Kreuzgang schmücken, werden Sie ins mittelalterliche Savoyen versetzt und lassen sich von der Ruhe des Ortes verführen.
Die Ausstellung "De l'histoire à l'art: patrimoines sacrés en vallée d'Abondance" (Von der Geschichte zur Kunst: sakrales Erbe im Tal von Abondance) bietet Ihnen die Möglichkeit, in einem Teil der ehemaligen Klostergebäude die Sammlung sakraler Kunst zu erkunden, die aus außergewöhnlichen Objekten besteht.
Wenn Sie die Abteikirche mit ihrer gotischen Bergarchitektur betreten, werden Sie von den Trompe-l'œil-Dekorationen aus dem 19. Jh. und dem reichen Mobiliar begeistert sein.
Unabhängiger Zugang zur Kirche, gemäß den von der Pfarrei festgelegten Öffnungszeiten.
4
Vallée d'Aulps Tourist Office - Saint Jean d'Aulps Tourist Point
Located in the heart of Saint Jean d'Aulps Village, the tourist office is open all the year. Our trained holiday advisers are ready to give you all the information you need to make your stay in the Valley d'Aulps a real success.<br/>Our team offers services for:
- registration for differents events organised by the tourist office
- sale of goodies (neck strap, postcard), trekking map, mystery tour booklets
- tourist literature on the surrounding area
The Morzine Tourist Office welcomes you a pleasant and spacious environment.<br/>The following services are at your disposal:
- a reception area and an information desk that is easily accessible
- seating
- a kids' play zone and baby changing area
- free Wi-Fi
- tourist maps, brochures, and guidebooks
- the programme of events
- the visits, monuments, and cultural sites
- the list of emergency numbers (displayed outside)
- the daily weather forecast and ski slope conditions
- advice that is specifically tailored to your stay thanks to Morzine Réservation

A post box is available outside the Tourist Office.
6
Les Gets Tourist Office
You will find at the Tourist Office all the information you need to have a pleasant stay in Les Gets. You can get tourist information on the village and also on the surrounding sites.<br/>Within the Tourist Office, you will find: a baby changing area, free Wi-Fi internet access, registration for various activities ...
3507 Meter Höhenunterschied