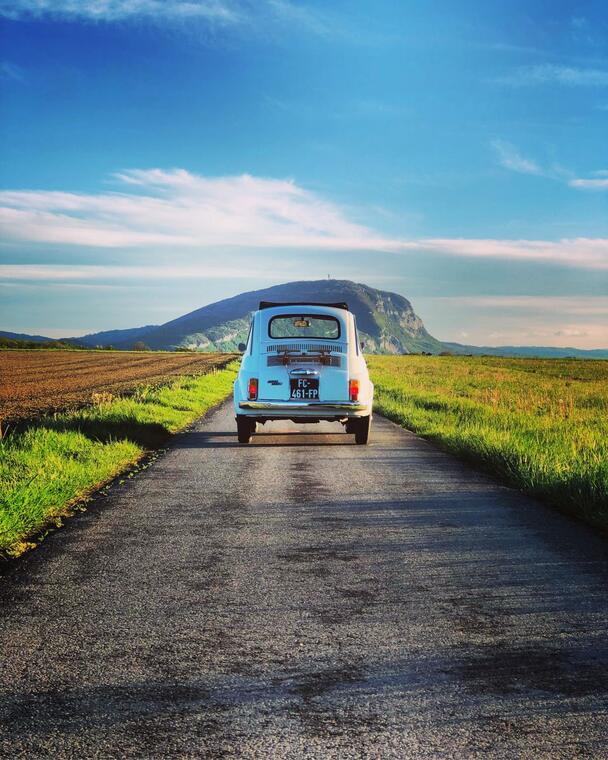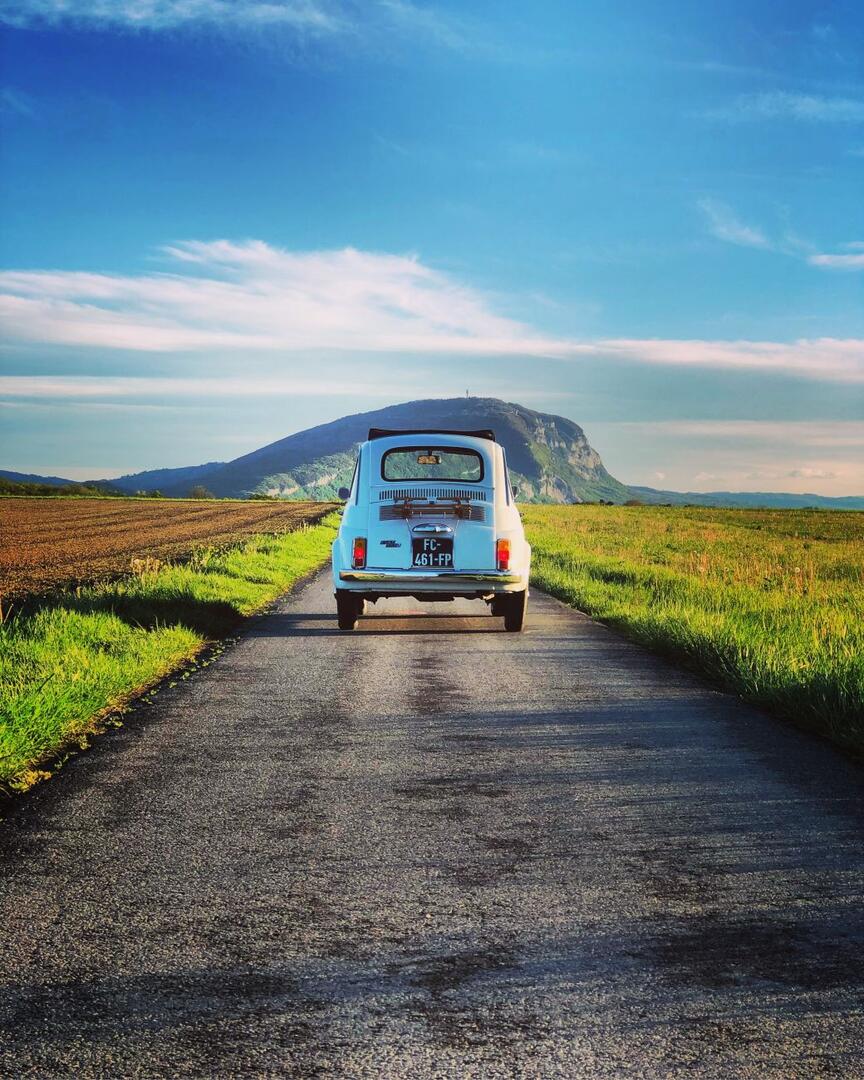 Circuit découverte : Le col des Aravis
Warnung: Ungesicherte Stunden
Höhenunterschied

2394 m

Dokumentation

Mit GPX / KML-Dateien können Sie die Route Ihrer Wanderung zu Ihrem GPS (oder einem anderen Navigationswerkzeug) exportieren
Orte von Interesse
1
Saint Jean de Sixt Tourist Office
The Communal Tourist Office is a 2nd category.
Reception, information and events in Saint Jean de Sixt.<br/>The Tourist Office of Saint Jean de Sixt, is open all years round.

Our missions :

Reception :

Our tourist advisors are available to assist you i the discovery of the Aravis Mountains. Whether you prefer outdoor activities or culturals tours, our team will advise you at best.

We speak: French, English and German.

Animations :
The animation services propose you events and activities during the school holidays of christmas, winter and summer.

Create a membership network :

We are always working alongside local actors, we do everything to ensure that Sait Jean de Sixt keeps its well-being.

Our Equipments and services :

-Free Wifi, please register at the Tourist Office.
-Online accommodation availability platform on our website.
-Weather forecast.
-Touristic documents.
2
La Clusaz Tourist Information
For a short break or for a longer period of time, discover a varied and attractive range of documentation in our warm mountain atmosphere reception area.<br/>You will find what you need to discover our rich heritage and organize your outings, whether leisure or cultural. The Tourist Office also offers free Internet access (wifi), the sale of hiking and mountain bike maps, leisure Pass cards, registration for visits to the village or farm. Also on sale, a selection of souvenir items with the resort logo, a change service on weekends and holidays in season.
3
Fremdenverkehrsamt des Val d'Arly - Büro Flumet/Saint Nicolas la Chapelle
Im Mont-Blanc-Gebiet zwischen Col des Aravis und Les Saisies auf der Route des Grandes Alpes. Saint Nicolas la Chapelle hat eine sehenswerte barocke Kirche.
4
Praz sur Arly Tourist Office
Praz sur Arly Tourist Office
5
Megeve's Historical Centre
Megeve has retained all the charm of a blooming and authentic Savoyard village, nestling around its medieval style main square, old quarters, narrow streets and welcoming little squares livened up with fountains and wash houses.
Megève Tourist office, located at the Maison des Frères, welcomes you in the heart of the village, in the pedestrian zone all year round. An underground car park as well as a bicycle rail are located nearby to facilitate your visit.<br/>In order to organize your stay as well as possible, the desk staff will inform you about activities, entertainments, transports and accommodation in French, English, Italian, Spanish and German according to the agents present.
We issue tickets for shows, conferences, fishing licenses ...
You can benefit from the free Wifi service, we can provide you with an access code.
A lounge suitable for families with books and games for children is at your disposal (currently closed for health reasons) as well as a PMR toilet located on the first floor of the establishment with lift access.

The COVID barrier measures currently applied:
- hand washing with hydro-alcoholic gel and wearing a mask are mandatory
- we welcome a limited number of people at a time.

The shop of the tourist office of Megève is located in the premises of the office within the reception. A shop window presents the majority of products that are sold according to the seasons and current events.

It offers different products that highlight our destination, its history, its local producers, its historic buildings and the different events that punctuate our history and our seasons. There are also products and textiles branded Megève.

The purpose of this shop is to highlight the works and products created by the mechanics, the short circuit products or made with environmentally friendly materials, without representing a direct competition for private actors (shops of Megève).

The boutique participates in the creation of an image and the development of a «Megève» identity, thus meeting the expectations of visitors who seek to keep a memory and a trace of their stay in the destination.

The Office's shop is accessible to all and has furniture specially designed to enhance the items sold.

The Office favours "Made in France" for 80% of its products and as far as possible recycled materials (example: cotton for bags, glass bottles to avoid plastic, etc.).

Our shop offers you walking and mountain bike cards, Megève branded products (caps, hats, umbrella, cycling jerseys, totebag), books on the heritage and history of the village as well as some local food products: jams, syrups and herbal teas (see photo "OT boutique").
All our products are for families, hikers, locals, secondary residents.
7
Sallanches Tourist Office
Sallanches Tourist Office
2394 Meter Höhenunterschied